Frescos Restaurant Breakfast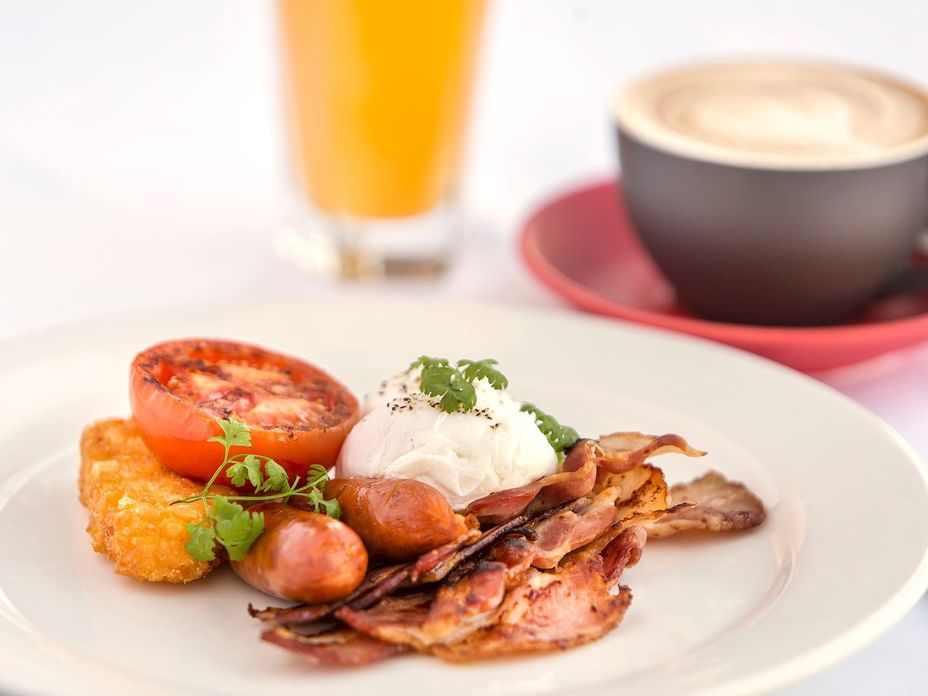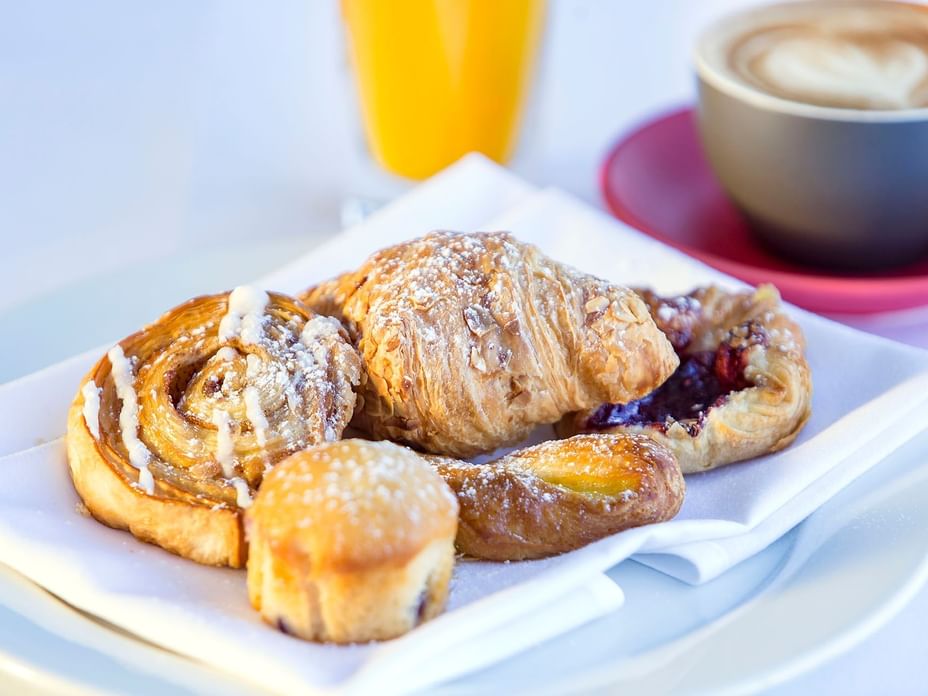 Indulge in our renowned buffet breakfast at Frescos Restaurant, offering a delectable variety of options to suit all tastes and dietary preferences. Located on the ground floor, our charming eatery not only provides a delightful menu but also offers an intimate setting with captivating views of the Brisbane CBD.

Continental breakfast: $25 per person
Full buffet breakfast: $30 per person
Children aged 0-3 dine for free
Children aged 4-12 pay their current age
Contact Fresco's Restaurant for bookings on 07 3831 4055 or email.
Monday6.30 am - 9.30 am
Tuesday6.30 am - 9.30 am
Wednesday6.30 am - 9.30 am
Thursday6.30 am - 9.30 am
Friday6.30 am - 9.30 am
Saturday6.30 am - 10.00 am
Sunday 7.00 am - 10.00 am