What's On Hobart
Events in Hobart
Wondering what's on in Hobart, today, tomorrow, next week, and next month? Make the Grand Chancellor Hotel Hobart your go-to source for all the latest and most exciting events happening in this vibrant city. Whether you're a local or a visitor, there's always something happening in Hobart to keep you entertained.
From cultural festivals and art exhibitions to live music concerts, food and wine tastings, and outdoor adventures, you'll find a diverse range of events to suit every taste and interest. Explore the bustling Salamanca Market, immerse yourself in the city's rich history at various museums and heritage sites, or take part in thrilling outdoor activities like hiking on Mount Wellington or sailing on the picturesque harbor.
Stay up-to-date with the hottest gigs, theatre performances, and sporting events that will make your time in Hobart unforgettable. Our comprehensive calendar ensures you won't miss any of the action, so keep checking back to discover new experiences and plan your next adventure in this lively and captivating city!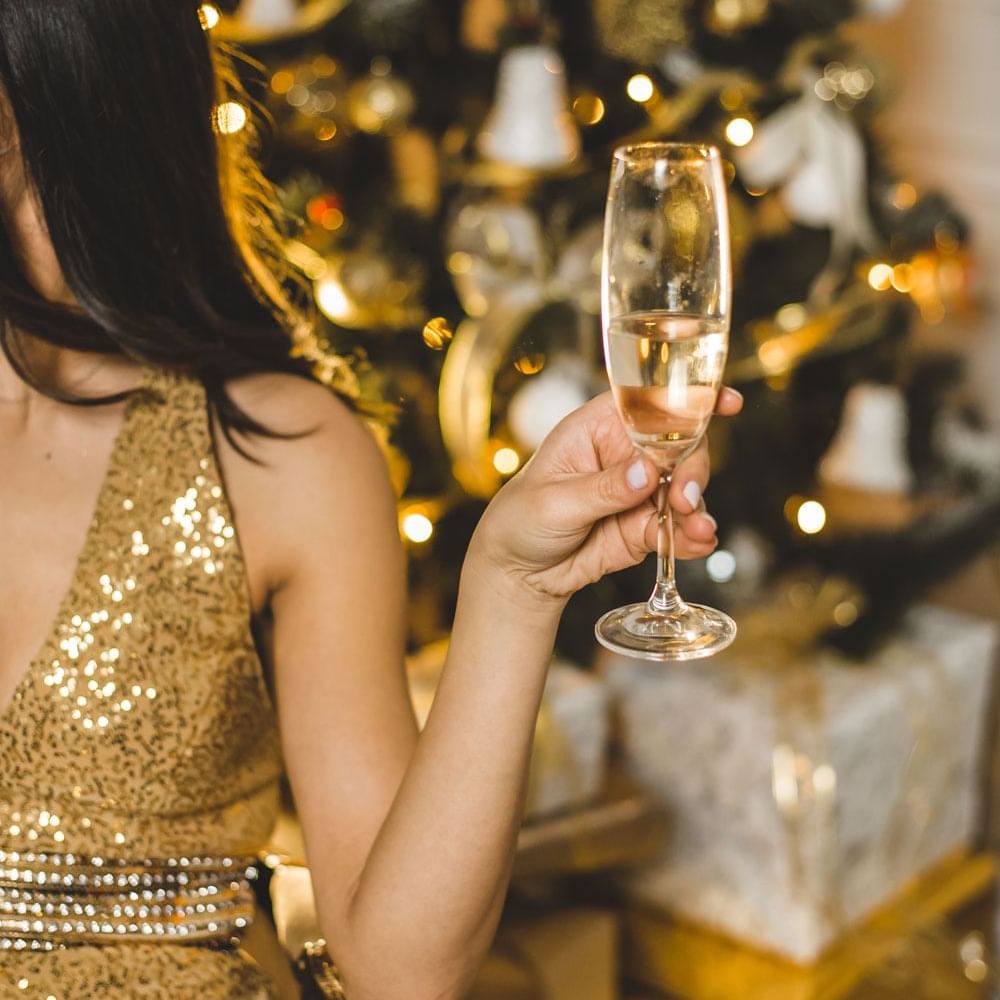 This is the perfect opportunity to bring your team along to celebrate the end of the year with your favourite party people!