Pre-Show Two Course Dinner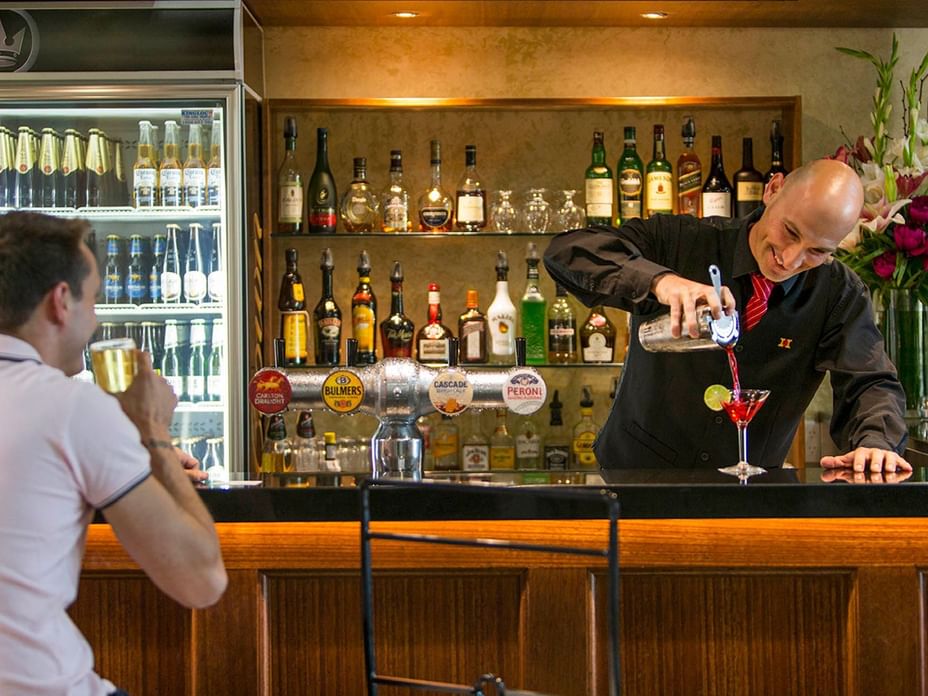 Indulge in a delightful meal before you catch a show at the Princess Theatre. Our 2-course pre-show dinner ensures you're right on time for the performance. Choose from an array of enticing entrees and mains, served with a complimentary glass of select beer or wine. The Avenue Restaurant is conveniently located in the heart of the CBD, right across from the Princess Theatre, with access via our arcade through York Town Square, making it the ideal spot for your pre-show dining.
Starting at 6:00 pm, our dinner gives you ample time to relax and chat before the show begins. With just a 5-minute stroll from the hotel to the Princess Theatre, Earl Arts Centre, and the Albert Hall near City Park, you're perfectly positioned for an enjoyable evening. Our menu showcases the best of the season's local produce and changes regularly, ensuring each dining experience brings a new culinary adventure to your plate.