Free Cancellation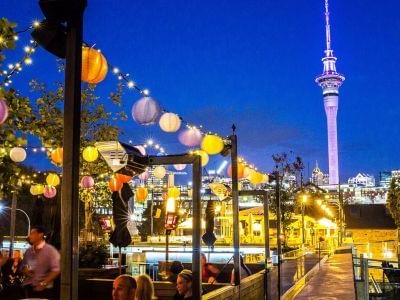 Book with confidence! We have removed the requirement to purchase and pay in advance, leaving the flexibility with you. Cancel free of charge until 24 hours prior to arrival on the Best Flexible Rate or up to 6pm on the day of arrival with the Super Flexi Rate!
Terms & Conditions:
Stay Dates: subject to availability. May not be available event nights.
Subject to availability & valid for new bookings only
Please refer to rate plan terms & conditions for deposit and cancellation terms.
Explore Other Special Offers Packages