Dining at The Chancellor on Currie
Places to Eat in Adelaide
Prepare to embark on a delightful culinary journey starting right outside The Chancellor on Currie. Our prime location offers you easy access to Adelaide's outstanding dining scene with just a short stroll. Picture yourself leisurely walking through the charming laneways and bustling streets of the city, where a multitude of exceptional restaurants and eateries await your exploration.
And if you're in the mood for an experience that embodies authenticity and refinement, look no further than our very own French-style bistro, Maison Clement. It's right here, providing you the convenience of staying in while indulging in a dining affair that transcends borders. Imagine savouring freshly baked croissants, sumptuous pastries, and dishes that perfectly capture the essence of French culinary artistry. Maison Clement promises to take your taste buds on a journey that's all about relishing the finest flavours.
Savour the flavours of Europe at our charming French-inspired eatery, Maison Clement. Whether it's breakfast, lunch, or dinner, delight in delectable house-made croissants, pastries, and savory hot meals with an unmistakable French flair.
Breakfast:
Monday-Friday, 7 am to 11 am
Saturday & Sunday 7:30 am to 12 pm
Lunch:
Monday-Friday, 11 am to 2 pm
Dinner:
Monday-Saturday, 5:30 pm to 8:30 pm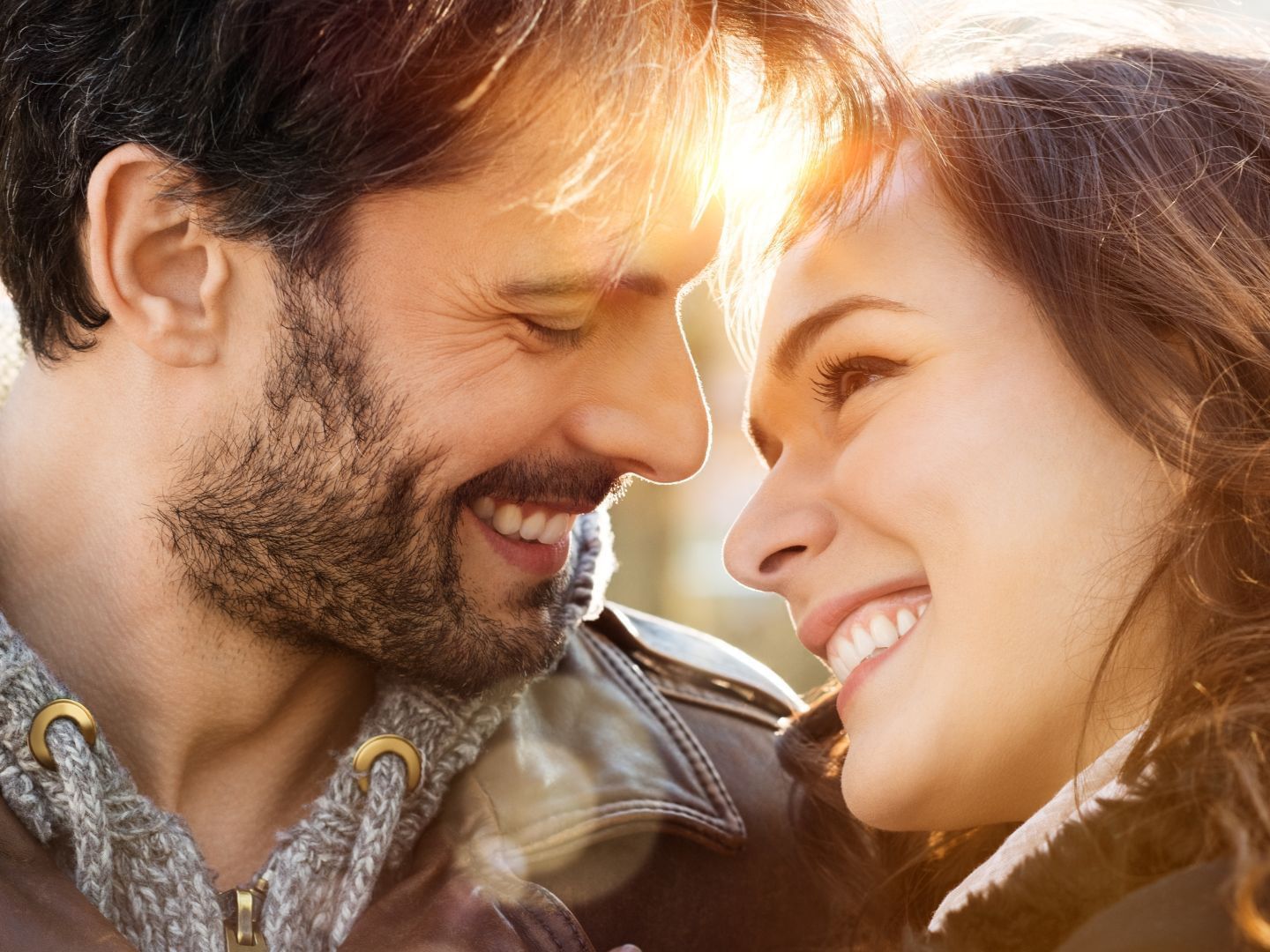 Dive into the warmth of summer with our "Summer of Love" promotion at The Chancellor on Currie. For just $299, immerse yourself in a night in a King Spa Room. As part of this irresistible offer, enjoy a $100 credit that can be spent at Maison Clement, French Bistro, or used to stock up your in-room minibar with your favorite treats.