Hotel Grand Chancellor Brisbane
Luxury Accommodation Brisbane CBD
Welcome to Hotel Grand Chancellor Brisbane, where modern architecture meets sophistication, creating a truly impressive exterior that effortlessly blends with the urban landscape of Brisbane.
Step inside our doors and experience the perfect fusion of modern elegance and warm hospitality. Our inviting lobby, designed with spaciousness and sophistication in mind, sets the tone for your comfortable stay.
Located right in the heart of Brisbane, our hotel gives you a prime spot to explore the city's attractions, shopping hubs, tantalising dining spots, and exciting entertainment venues. Whether you're here for business or leisure, our central location caters to all your needs.
Prepare to be mesmerised by breathtaking vistas. Perched at the highest point in the CBD, Hotel Grand Chancellor Brisbane treats you to stunning views of the Brisbane River, the captivating city skyline, and iconic landmarks. Many of our guest rooms and suites are thoughtfully designed to capture these picturesque scenes, ensuring an unforgettable visual experience.
Culinary delights await at every turn. Our restaurant and bar offer a mouth-watering selection of international and local cuisine, perfect for breakfast, lunch, dinner, or a romantic rendezvous.
Planning an event? Look no further. From conferences to weddings, our versatile event spaces and professional planning services ensure every occasion shines brightly.
Relax and rejuvenate at our leisure facilities, including a refreshing rooftop swimming pool, and fitness centre. It's all about maintaining a healthy balance and unwinding in style.
Our concierge is at your service, ready to assist with transportation, local insights, and reservations for dining or events. For business travellers, we've got you covered with high-speed internet access throughout.
With our 24-hour reception, you're never alone. Anytime you need assistance, we're here to ensure your stay is smooth sailing.
At Hotel Grand Chancellor Brisbane, personalised guest service is our signature. Welcome to a retreat where contemporary comfort meets warm hospitality.

Brisbane City Hotels
4.5 Hotel Rooms in Brisbane City Centre
10% OFF ONLINE RATES
Become a member of our GC Rewards program to...
Receive 10% off our best online rates.
Take advantage of member-only promotions.
Earn points to redeem when staying at any property across Australasia.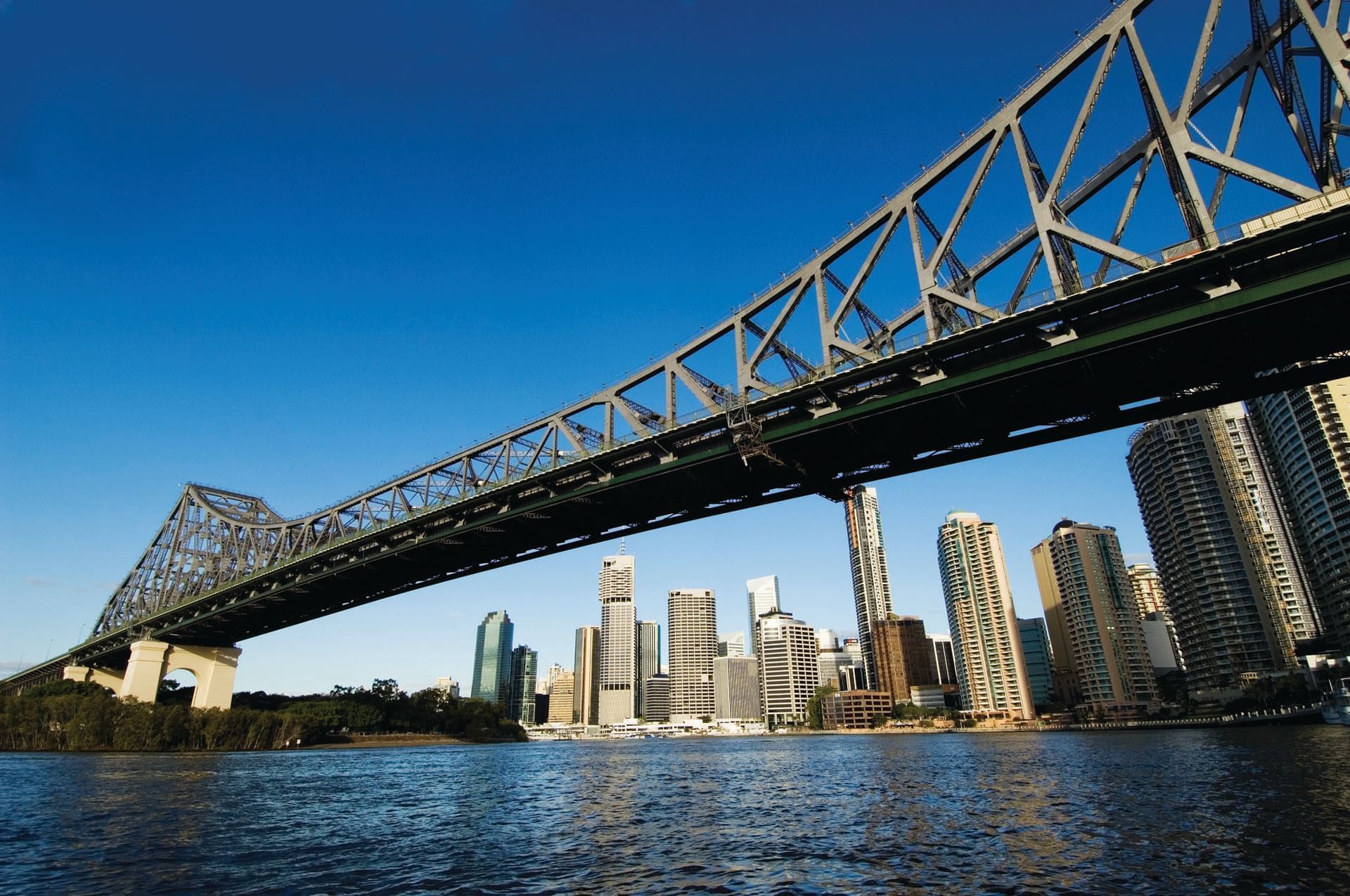 Frescos Restaurant at Hotel Grand Chancellor Brisbane
Restaurants and Bars Brisbane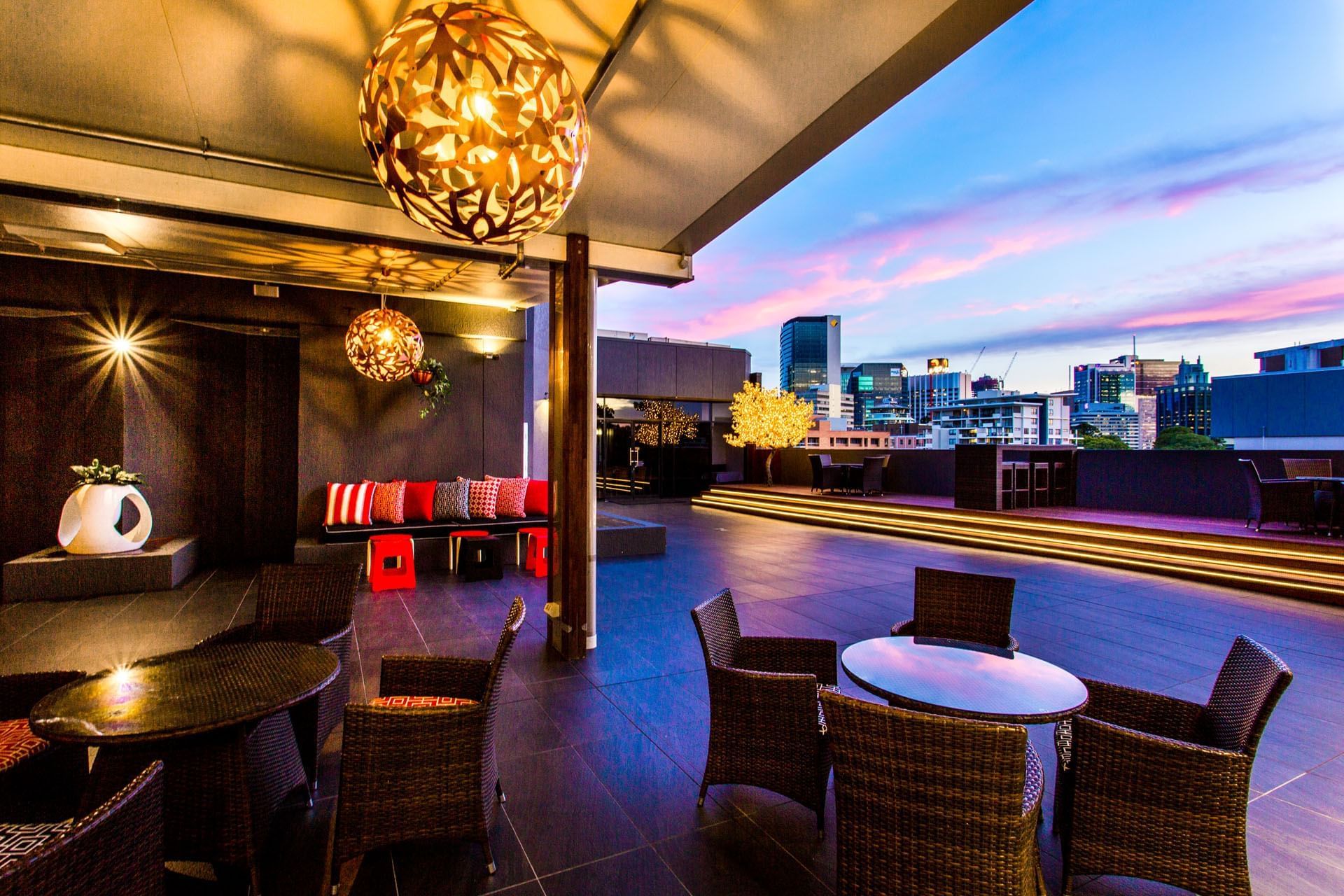 ✓ Free Wi-Fi
✓ Best Price Guarantee
✓ No Booking Fees and Fully Flexible Reservations
✓ Personalised Service
✓ Loyalty Clubs
✓ Business Requirements
✓ The Grand Chancellor Hotels Experience